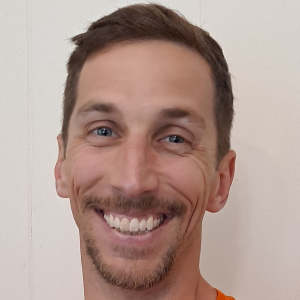 STEM Education Coordinator
Bio
:
I am the STEM Education Coordinator for CITRAL at UC Santa Barbara. My main objective is to help faculty and instructors cultivate an inclusive and equitable learning environment for students across all science disciplines. I am involved in cross-institutional initiatives, university-wide programs, discipline-specific efforts, and conversations with individual instructors to improve student learning outcomes. My biology education research currently focuses on the integration of data science skills training into biological/environmental science courses as well as understanding how students cope with the eco-grief that comes with learning about climate change in ecology courses.
My PhD in plant ecology stems from the Ecology, Evolution, and Marine Biology department at UCSB where I studied how coastal fog affects native California shrub physiology and the implications for wildfire management. I also taught several courses at UCSB as the instructor of record, incorporating inquiry-based learning and systems thinking into my classroom. After graduate school I had two postdoc positions at Michigan State University assessing faculty teaching professional development and bioenergy grass ecophysiology. My publications in ecology and education can be found on
my Google Scholar page
. I am excited to return to UCSB and contribute to the university mission to facilitate student learning through independent thought, critical reasoning, and creativity.
For fun, I play ultimate frisbee and nerd out about plants on hikes. If you stop by my office, you can check out my old plant book collection and learn about some shrub species you may encounter on your next hike in California's shrublands.