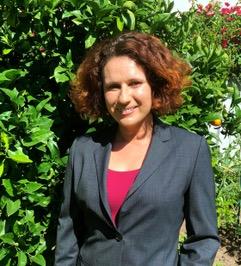 Specialization
:
I am the Associate Director at the Center for Innovative Teaching, Research, and Learning at the University of California Santa Barbara. I am involved in projects that explore the role of pedagogical innovations on students' sense of belonging in large universities. My research focuses on the intersection of student academic and social experiences within the context of R1 institutions. I am also the project director for UCSB's ECoach project, where I work with faculty members and students across the university to contribute to the development of successful learning behaviors of undergraduate students in large gateway courses. I collaborate with faculty across STEM, Social Sciences, and Humanities to develop and implement low-stakes class assignments that foster inclusive learning experiences for students. I received my Ph.D. from the Department of Political Science at the University of California Santa Barbara. My research in Political Science focused on the role of university experiences on the political attitudes of ethnic minority students in Latvia and Kazakhstan. 
Throughout my time at UCSB, I have participated in the development of program assessment for graduate and undergraduate programs. My work with the undergraduate assessment program has extended to my research on student learning.  I am the co-author of "When are we ever going to have to use this?" Discussing Programmatic Learning Outcomes in the Classroom," published in the Journal of Political Science Education.
In my free time, I spend my days either wandering through art museums or chasing after my dog on the beach.